Police Departments should conduct a training survey to assess the training needs of their officers and identify areas where training is most needed. By conducting a survey, agencies can gain valuable insights into their training programs and identify areas where improvements can be made.
What Is A Training Survey?
A Training Survey collects data and feedback from officers who have completed a training program. The survey can be used to assess how effective the training is, while also identifying areas where the training could be improved. The survey is also used to gauge officers' satisfaction with the training.
A Training Survey is a questionnaire that collects feedback from officers who have attended a training course. The survey should ask questions about the officers' experience with the training, including whether they found the training to be valuable and whether they would recommend it to others. The survey should also ask questions about the instructors, including their knowledge of the subject matter and their ability to communicate effectively.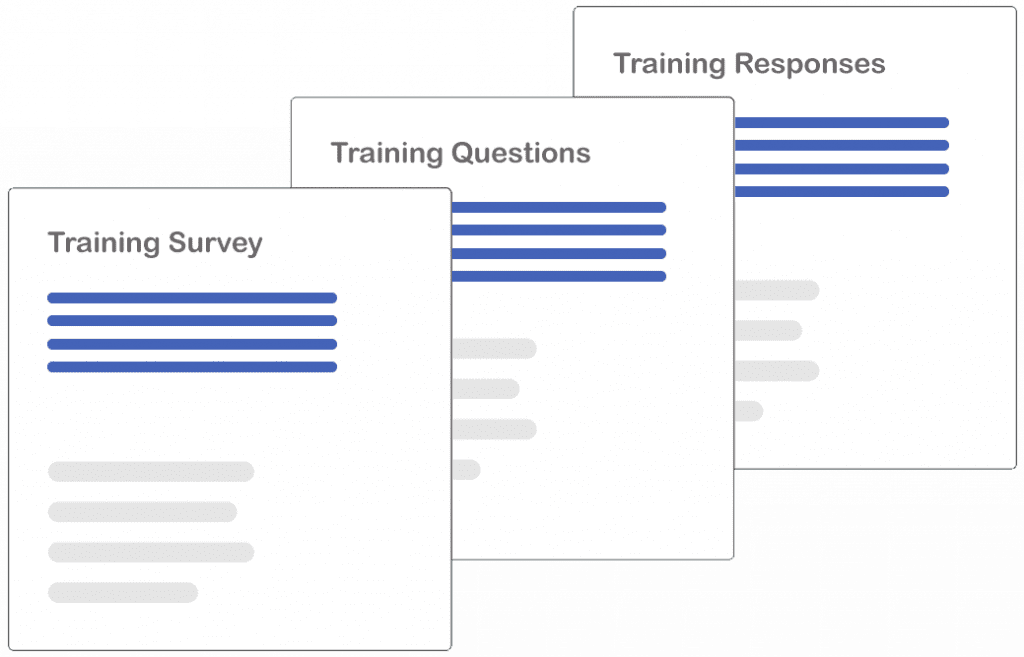 A training survey is a valuable tool for police departments to use when assessing their officers' training needs and identifying areas where improvements can be made. By conducting a short survey, agencies can gain insights into the effectiveness of their training programs, as well as identify areas where officers feel they need more training.
Ultimately, by conducting a training survey, agencies can ensure that their officers are receiving the training they need to be successful in their roles. Conducting post-training surveys can save police departments thousands of dollars.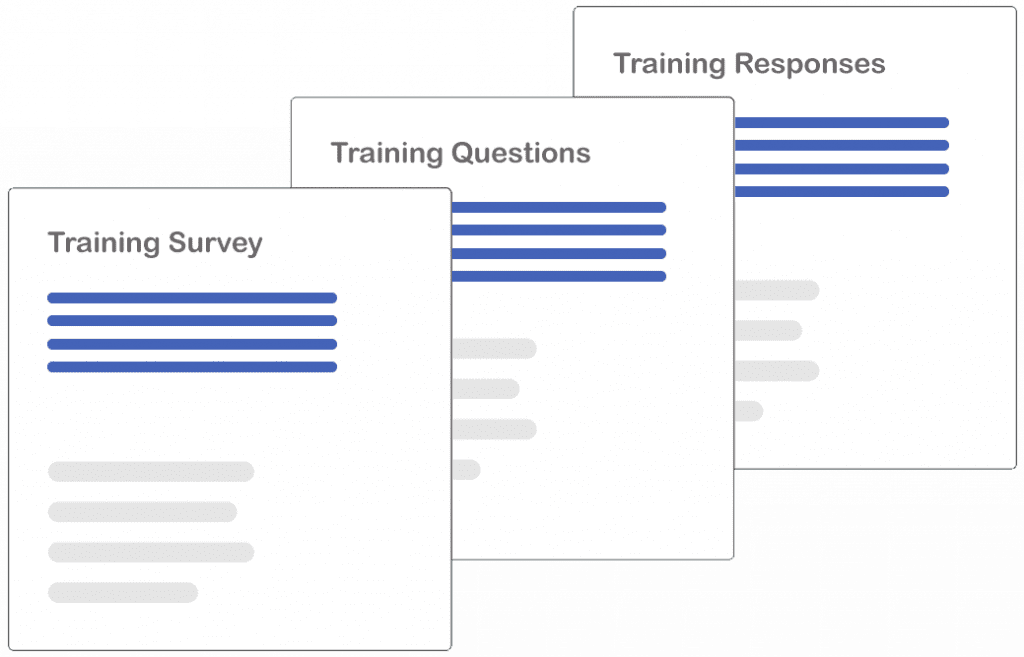 There are many reasons why police departments should conduct training surveys before, during, and after a training program. Here are just a few:
Benefits Of Training Survey
Any organization that invests time, money, and effort into employee training programs should also invest in training surveys.
By surveying employees, managers can gain valuable insights into what training employees feel they need and what topics they are most interested in. In addition, training surveys can help to identify potential skill gaps within an organization, which can be addressed through targeted training initiatives.
Ultimately, by investing in employee training and development, organizations can boost employee satisfaction and retention while improving overall performance and productivity.
Training Surveys can save police departments time and money, improve officer performance and help keep officers safe. Here are some of the benefits of Training Surveys: