What is a Community Engagement Toolkit?​
The Community Engagement Toolkit is a resource that breaks down the complicated process of planning and designing a community engagement program. This guide will help you develop effective strategies so you can better engage with the community to achieve long-term and sustainable outcomes.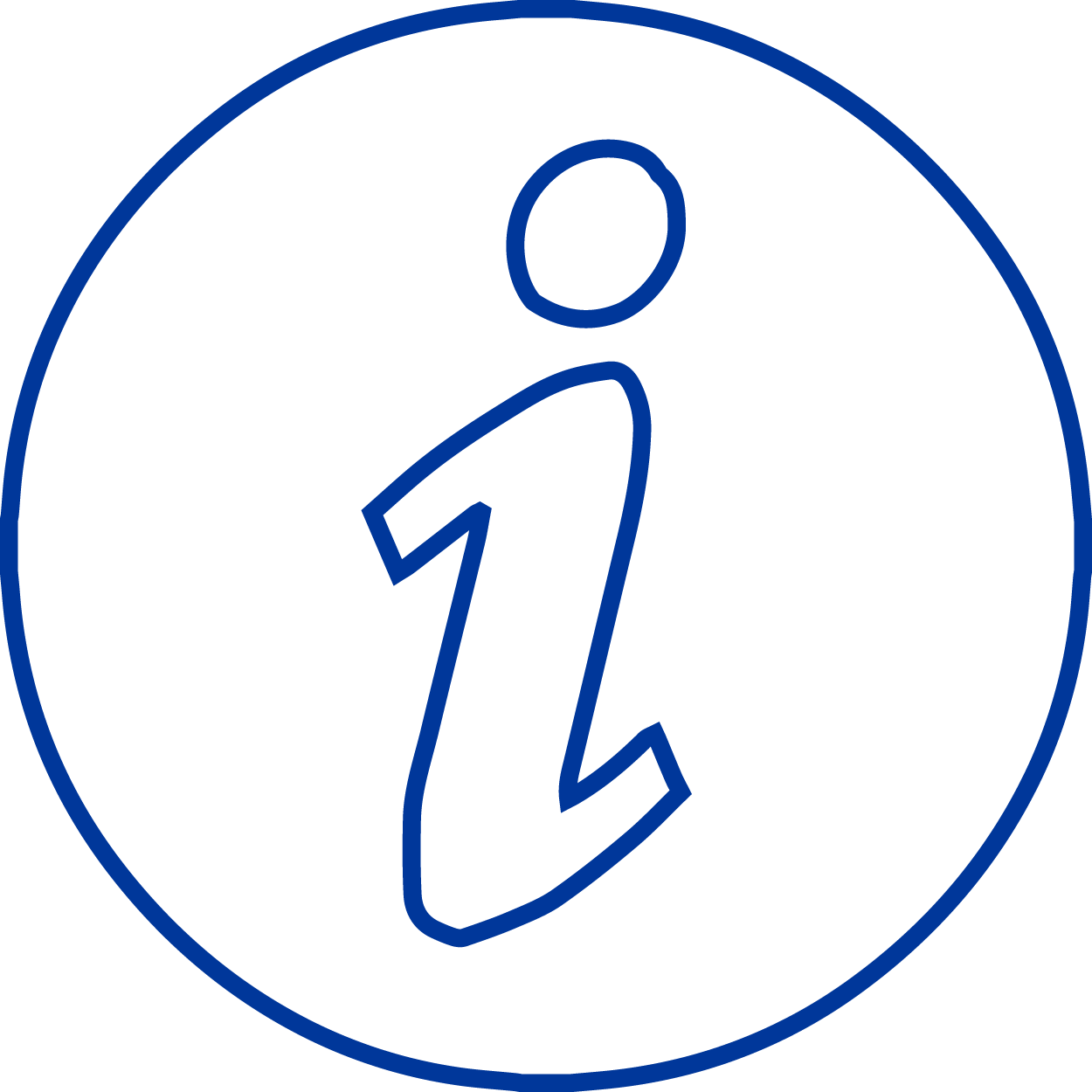 Learn how to start a comprehensive community engagement program.
Discover what level of participation you can expect from your community members.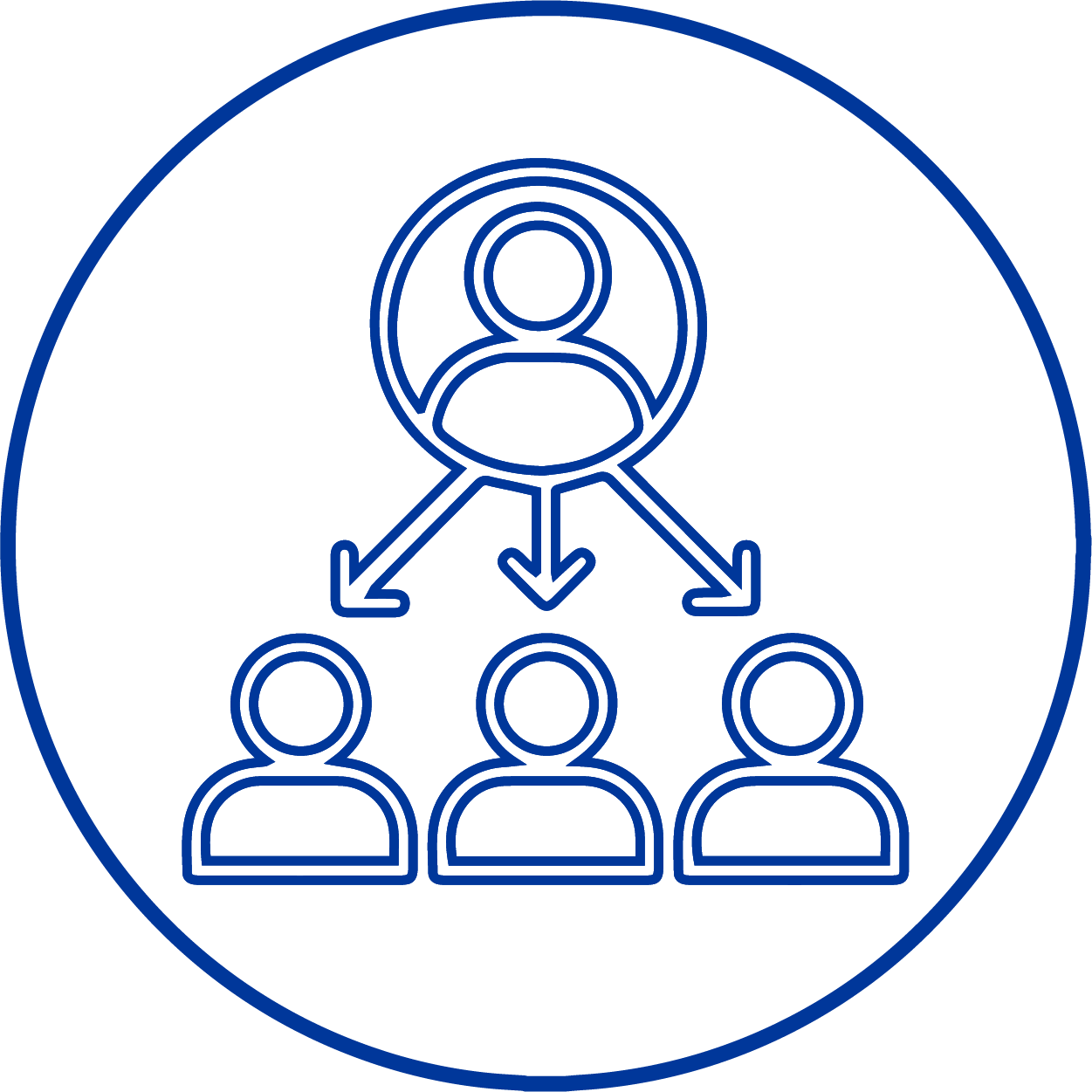 Find out who the stakeholders are in your community.
Learn what community mapping is.
See how you can use technology to engage your community.
Educate yourself on each element that goes into creating an incredible community engagement program.
Download your free toolkit