Community Engagement - Reimagined
Automate your community engagement by sending SMS surveys to your community members, crime victims, witnesses, and others following officer interaction.
We're helping police agencies across America leverage resident feedback. We gather and analyze resident input and then deliver actionable insights that help police leaders track performance and connect with their communities like never before.
System Integration
Officer Survey Integrates with your agency's system.
SMS Surveys
Triggers SMS Surveys based on your needs.
Feedback
Engage in an ongoing feedback conversation, rather than fragmented touchpoints.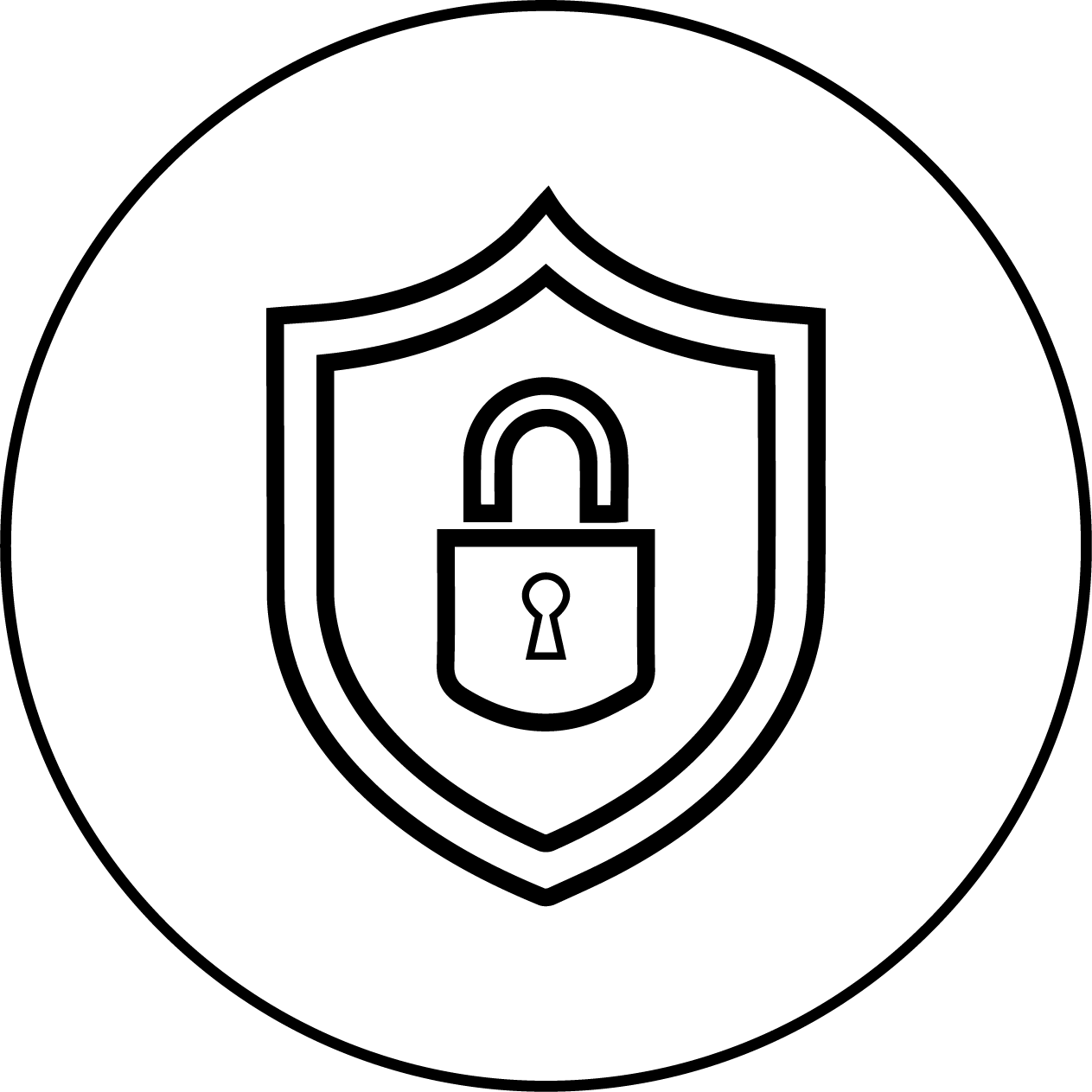 Privacy & Security
We've built privacy, end-to-end encryption, and other security features into Officer Survey. Your agency information is never shared with anyone unless required by law.
Track Individual Officer Performance
See how every officer is performing within the community
Train officers by leveraging insightful data and save money
Measure and improve resident interaction
Automate your community engagement by proactively soliciting feedback from the community. Analyze results to gain insight into the performance of your officers.
Increase engagement.
Measure community satisfaction.
Monitor, track and improve.
Officer Survey
The most comprehensive and powerful solution yet.
Community Survey
Connect with residents and learn more about local issues.
Employee Survey
Increase engagement, build trust and improve relationship with your officers.
Engage with residents and discover the needs of your community. Create customizable surveys on any topic, collect ongoing feedback from your community members and improve public perception of policing.
Encourage civic engagement.
Build community trust & develop relationships.
Reduce crime.
Build safer neighborhoods.
The most comprehensive and powerful tool yet.
Officer Survey allows citizens to provide instant feedback after every dispatched call, traffic stop, and interaction with the responding officers. Identify and correct problematic behaviors by utilizing our proprietary algorithms. Agencies using our solution have seen a 50%+ response rate with an average overall satisfaction rate of 97% and a reduction in complaints.
Benefits:
Develops the character of every officer in your agency.
Provides public sentiment score of every officer.
Alerts Command staff of low-performing officers.
Improves public perception of your agency.
Reduces training costs by leveraging data.
Reduce liability by being proactive.
Gather employee feedback and boost employee satisfaction, create surveys on any topic you desire, and share it internally.
The average cost to recruit, hire and equip a police officer is nearly $100,000. Protect your investment by listening to your officers and increasing engagement. Measure their happiness, understand their pain points, and boost morale and productivity.
Measure officers satisfaction.
Collect invaluable feedback.
Build trust within the organization.
Boost officers morale.
Encourage engagement.
Improve agency performance.
Train better officers.
Build trust between officers and their supervisors.
Conduct campus-wide student satisfaction surveys to learn more about their experiences with the campus police and improve satisfaction.
Encourage student engagement.
Build student trust & develop relationships.
Reduce campus crime.
Build safer campus grounds
What Police Chiefs are Saying
What Community Members are Saying